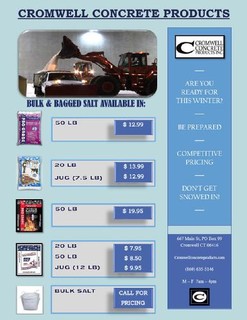 Need Salt?
Jan 17, 2017
Looking for salt? With our variety of bagged products, have no fear when ice is here. Dont forget along with bagged salt we provide bulk amounts of salt aswell. We got you covered here at Cromwell Concrete! Who knows what this winter could bring...so be prepared!
---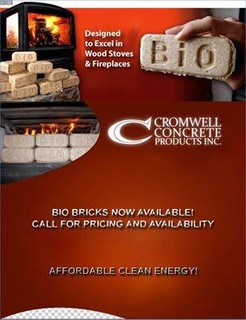 Winter Is Here
Dec 21, 2016
Winter is here so that means its time for BioBrick! 100% wood with no artificial binders, burning up to 12 hours per fill, also enviromentally friendly. BioBrick is ideal for your everyday wood stove or fireplace. Start winter off the right way and stay warm with BioBrick!
---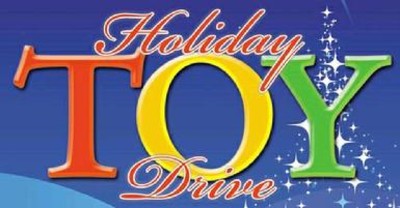 Christmas Is Just Around The Corner
Dec 1, 2016
Christmas is just around the corner! Here at Cromwell Concrete Products we are seeking your assistance in bringing the spirit of Christmas to the less fortunate. Your donation such as toys, clothing, or even books will be delivered to children. Donating or contributing is easy and it will bring great joy to you and your family! Along with your donation of a unwrapped toy we will offer a $9.99 propane fill! God Bless and Merry Christmas!
---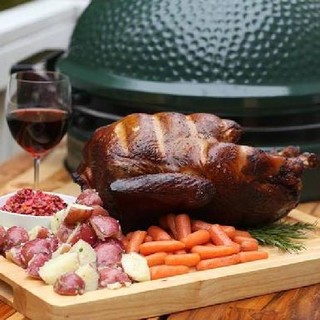 Happy Thanksgiving
Nov 24, 2016
What is a better way to spend Thanksgiving? Spend it cooking on the Big Green Egg! Eat turkey like you never have before! It will be a Thanskgiving your friends and family will remember! Happy Thanksgiving!
---