CT Fieldstone Wall
---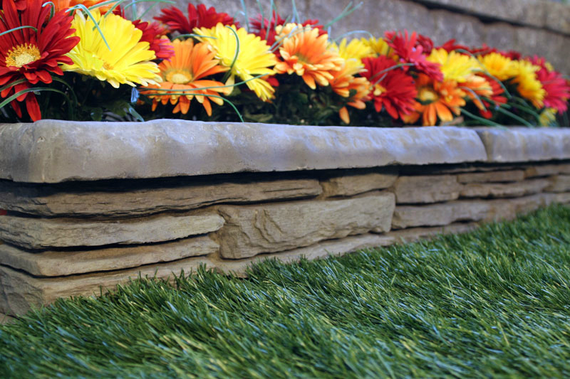 Description
The texture and color of our CT Fieldstone Garden Wall Blocks add dimension and depth to your garden or other outdoor area. These blocks come in a variety of different designed faces so that all blocks do not look the same. CT Fieldstone Garden Wall Blocks can be used to build a beautiful free standing wall (finished on both sides – double sided) or a charming little garden wall (finished on one side). Adding to the appeal of your landscape by getting the look of natural fieldstone wall but at a fraction of the cost. Use our Wall Caps, that give a rustic finish capped look, or add our Rivenstone Patio Blocks to get the look of a natural bluestone cap. Either way you will have a picturesque garden wall and everyone will be asking where to purchase CT Fieldstone Garden Wall Blocks.
Size: 17.5"L x 4"W x 4.5"H
Available Colors: Grey, Blue Variegated, Tan Variegated
Check out the attached installation guide for more info!
---
View Specsheet
---
Square Feet